What is energy for you? We believe energy is much more than moving or lighting things, energy is what moves people.
For us at Imetame, energy is the power of transformation, of becoming better every day. And with that feeling we've created Imetame Energia, a company borne to make the difference! Imetame Energia is an operator company of onshore blocks in the Brazilian Sedimentary Basins: Recôncavo, Potiguar, São Francisco and Espírito Santo. Headquartered in Aracruz-ES, has its own geology & geophysics, drilling and environment teams. Also owns two rigs, one drilling rig with capacity for wells up to 3,000m and one work over with capacity for wells up to 4,500m.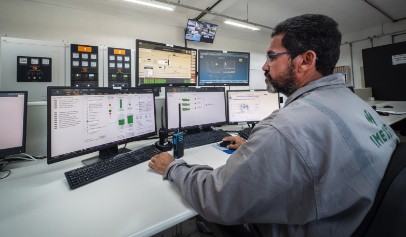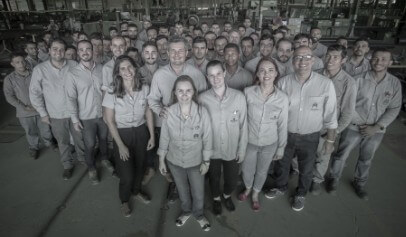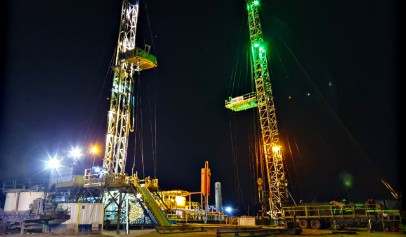 ---
With joy and gratitude, we built our first Thermoelectric Plant, Prosperidade I, in Camaçari-BA. The Thermoelectric Plant produces electricity from natural gas with a generation capacity of up to 28 MW/h, and has a transmission line and substations to deliver this energy in the National Interconnected System (SIN).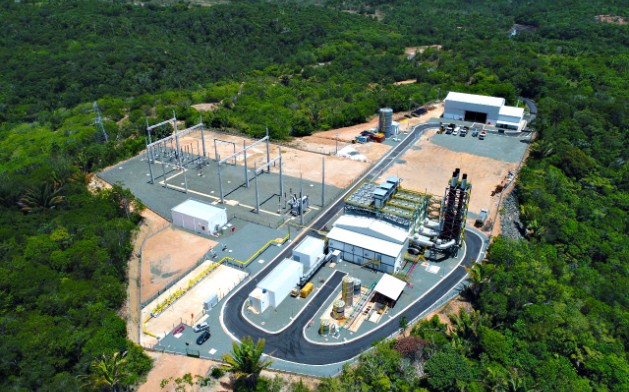 ---
Onshore Oil and Gas Production
We currently produce oil and natural gas in five fields in the Potiguar-RN Basin and in one field in the Recôncavo-BA Basin. We also have exploratory assets under development in the Espírito Santo, São Francisco-MG, Potiguar-RN and Recôncavo-BA Basins.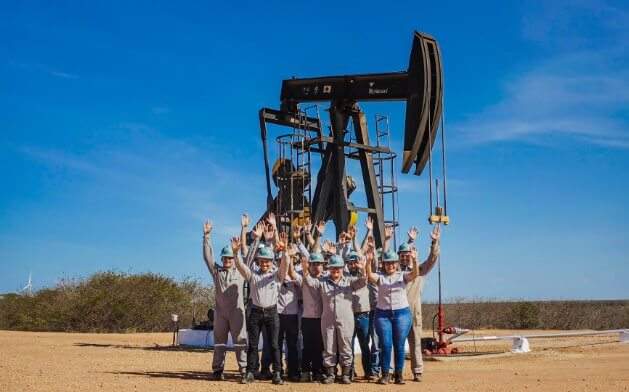 Exploratory assets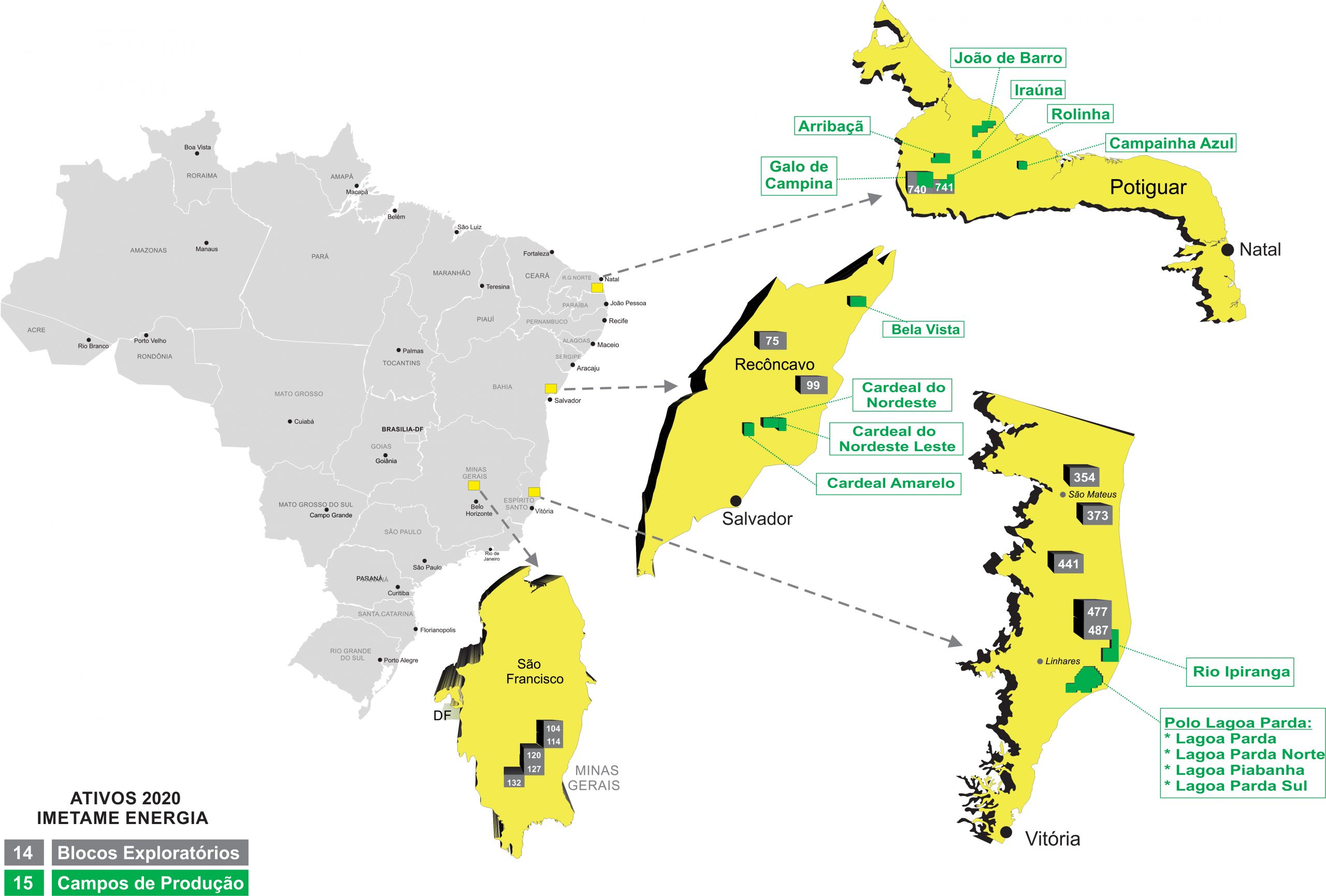 ---
Opportunities portfolio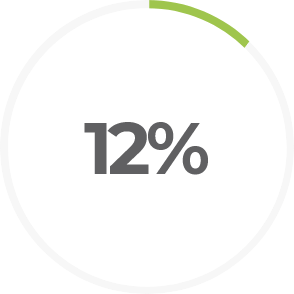 48 MM BOE
Reservas provadas
(Campos em desenvolvimento)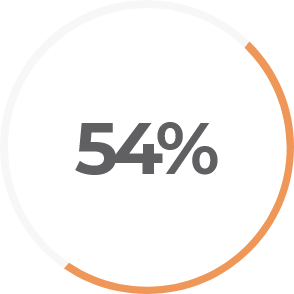 222 MM BOE
Contingent resources
(ADiscovery assessment)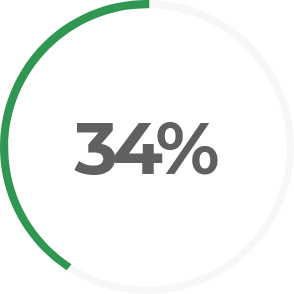 139,5 MM BOE
Reserves expectations
(Blocks in exploratory phase)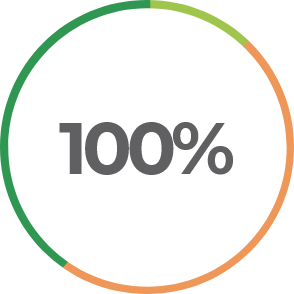 409,9 MM BOE
Diversified project portfolio with high growth potential